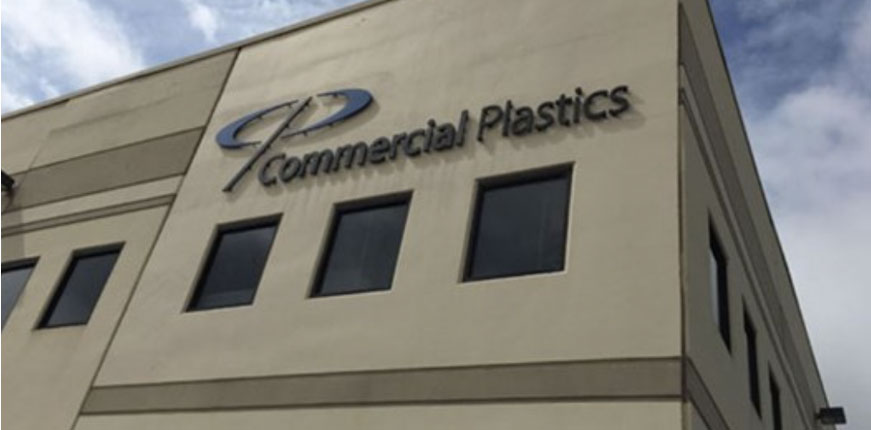 Illinois-based Commercial Plastics buys Minnesota injection molder
posted by:

wpsupport
November 4, 2020
No Comments
Terms were not disclosed. Imperial Plastics is a diverse thermoplastic molder with insert, gas-assisted and structural foam molding technologies. It has a 400,000-square-foot plant in Mora, Minn., and a leased headquarters plant in Lakeville.
Imperial Plastics was founded in 1968 and serves the agricultural, building materials, outdoor recreation and industrials end markets. It had a third plant in Mankato, Minn., which it opened in 2014 but closed in early 2017 after it lost contracts from one of its major customers who moved production outside the United States.
Imperial had also grown through acquisition. The Lakeville-based company bought Mora-based Engineered Polymers Corp. in 2014.
Imperial was No. 86 in Plastics News' 2019 ranking of North American injection molders, with estimated sales of $85 million. Commercial Plastics ranked No. 90, with estimated sales of $80 million.
Chicago-based Stout advised Imperial Plastics on the sale.