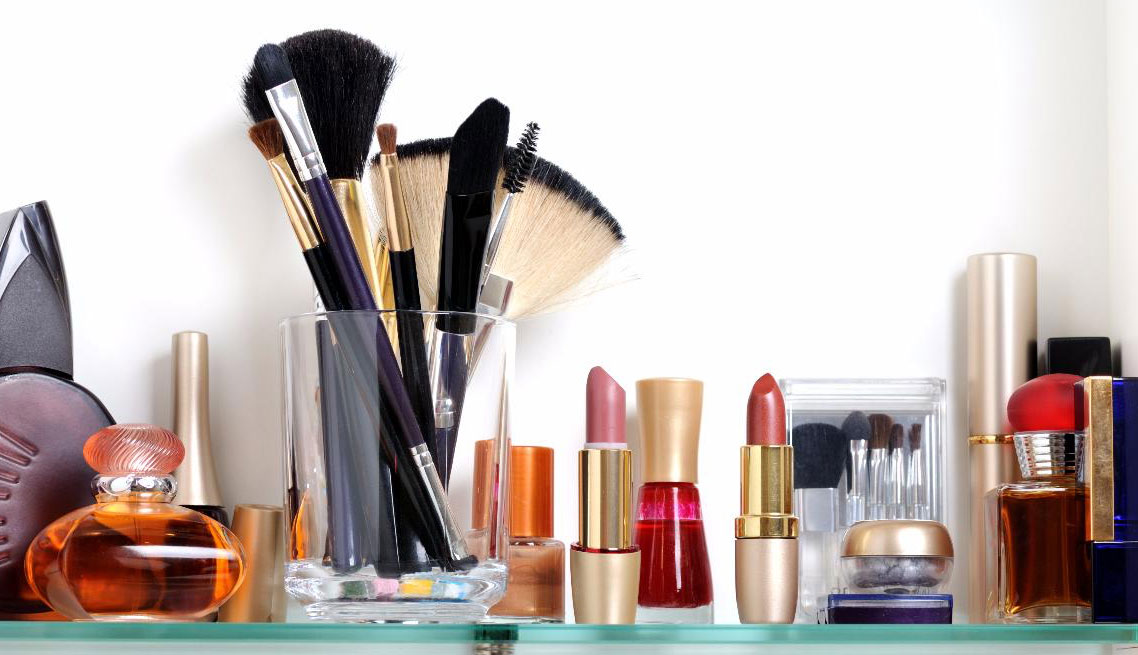 BEAUTY PRODUCTS
We produce over 30 million parts per month for leading beauty products manufacturers worldwide. Utilizing high-speed injection molding machines with multi-cavity molds, we are able to provide our customers with millions of parts every year. Our engineering team is capable of developing robust manufacturing systems that can handle years of production with minimal maintenance costs.
AUTOMATED ASSEMBLY AND PACKAGING
We specialize in automation assembly with millions of assemblies monthly.  We have over 10 years of automated assembly and packaging experience from simple to intricate part assemblies to 100% automated palletizing.  Our automation specialists can develop single cell to multi-cell automation systems to meet your demanding applications.      
Advantages
Reduce production and assembly cost
Decrease in assembly cycle time
Improved quality and reliability
Reduce waste