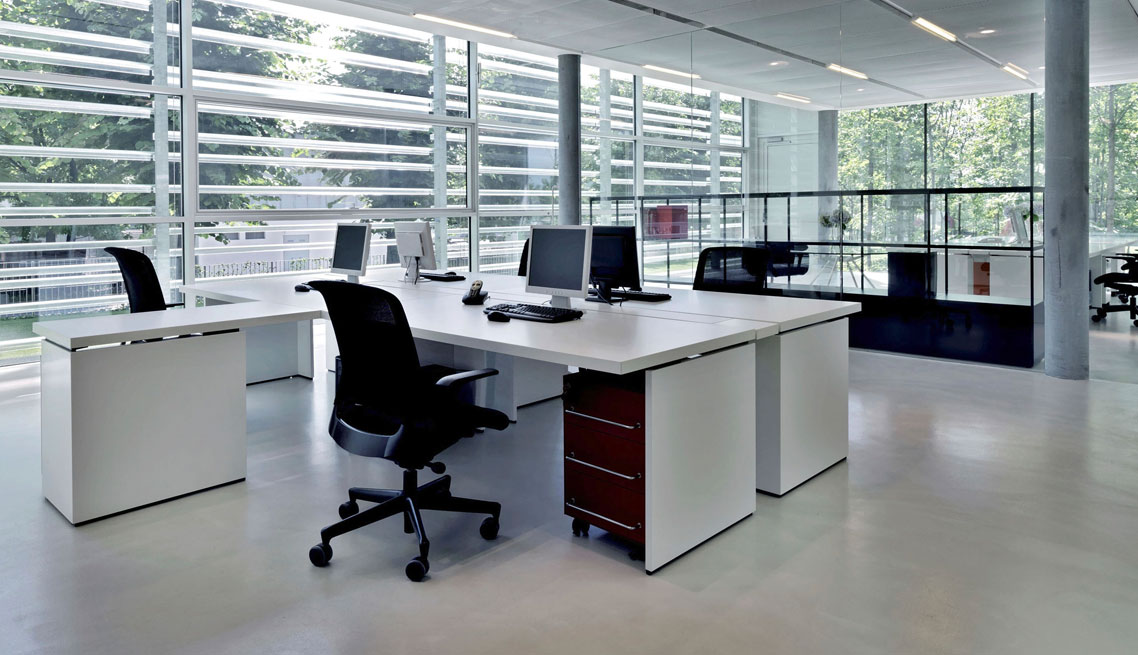 COMMERCIAL FURNITURE
Commercial Plastics has 40 years of experience in manufacturing components and products for the Commercial Furniture industry. Our broad range of injection-molding equipment enables us to provide total solutions for your project. Today we mold over 100 different engineering resins with a wide variety of necessary equipment and the expertise to do so.
GAS-ASSIST MOLDING
Gas Assist Injection Molding is a low-pressure process utilizing nitrogen gas to apply uniform pressure throughout the molded plastic part. We produce our own nitrogen with an in-house compressor and booster.
Gas Assist Injection Molding allows CPC the freedom to design plastic parts without the restrictions and limitations inherent to conventional molding.
Thin wall parts with heavy ribs, bosses and gussets are formed to high standards of flatness without sink marks or long cycle times. Long shapes are produced without multiple drops or hot runner systems, eliminating knit lines and lowering tooling costs. Multiple parts with complex design and differing wall thickness are molded as a single part without defect. Clamp tonnage requirements are dramatically reduced by 50% or more in most gas assist applications.
WHY?
Freedom of style and design.
Rigidity improvement.
Simplification of the tools.
Reduction of clamping force.
Elimination of the sink marks.
Reduction in the cycle time.
Saving in polymer cost.
A better respect of the form (elimination of warpage).
HOW?
There are several methods of gas injection:
The partial filling of cavity with polymer followed by gas.
The complete filling of cavity and hollowing by gas
By compacting the plastic material and by compensating the shrinkage during the packing step.
By pushing the plastic material into a over-flow cavity.
By driving back the plastic material towards the screw.
The parameters related to gas injection are, the time lag compared to the beginning of polymer injection, duration of gas applied, the level of pressure and its profile.
RJG eDart Process Monitoring
Our process validation starts with RJG. We utilize the RJG eDart system to validate the process and monitor the process to produce demanding parts. Process validation and complete process documentation are vital for our customers. This along with IQMS real-time monitoring gives CPC the quality assurance to keep that competitive edge.     
Advantages
Reduce scrap and processing time
Record historical processing data on every shot
Monitor critical information
Real-time production monitoring
Faster change-over of molds and inserts
Increase quality assurance
Understand which parameters are essential to product quality