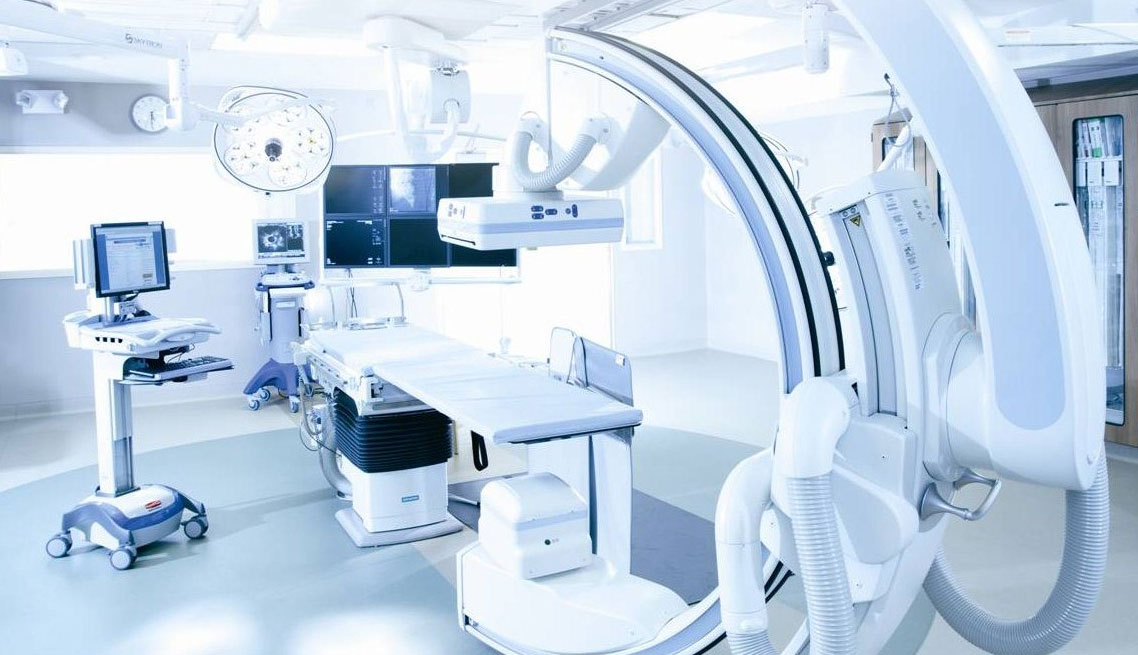 MEDICAL & HEALTHCARE
We produce sharps containers and medical waste containers for hazardous waste disposal and management. Utilizing the latest technology with in-mold labeling and sequential bar-coding, we developed top of the line automation to meet the demands of Medical and Healthcare industry.
IN-MOLD LABELING AND DECORATING
Commercial Plastics has invested in the latest In-Mold Labeling and Decorating technology with pre-cut roll-fed technology.  This new technology eliminates the need to cut the labels in-line.  This allows for thinner labels with a more robust construction that replaces the cut and stack method and traditional roll fed method.
We have over 10 years of in-mold labeling and decorating experience used in many different applications.  We have partnered with the top label makers keeping up with the latest technology as the IML industry innovates.   Our systems are designed for sequential barcode reading and barcode lot traceability for medical and healthcare applications.     
Advantages for In-mold labeling and decorating
In-mold labeling and decoration has many advantages over conventional decorating methods.  These advantages include:
Waste reduction – elimination of liner waste from PS or Heat Transfer decorations
In-line barcode lot traceability
In-line Device History Recording
Scrap Reduction
Better label and marking permanence
Improved package or product design
Improved recycling
Reduced cost compared to other plastic decorating methods