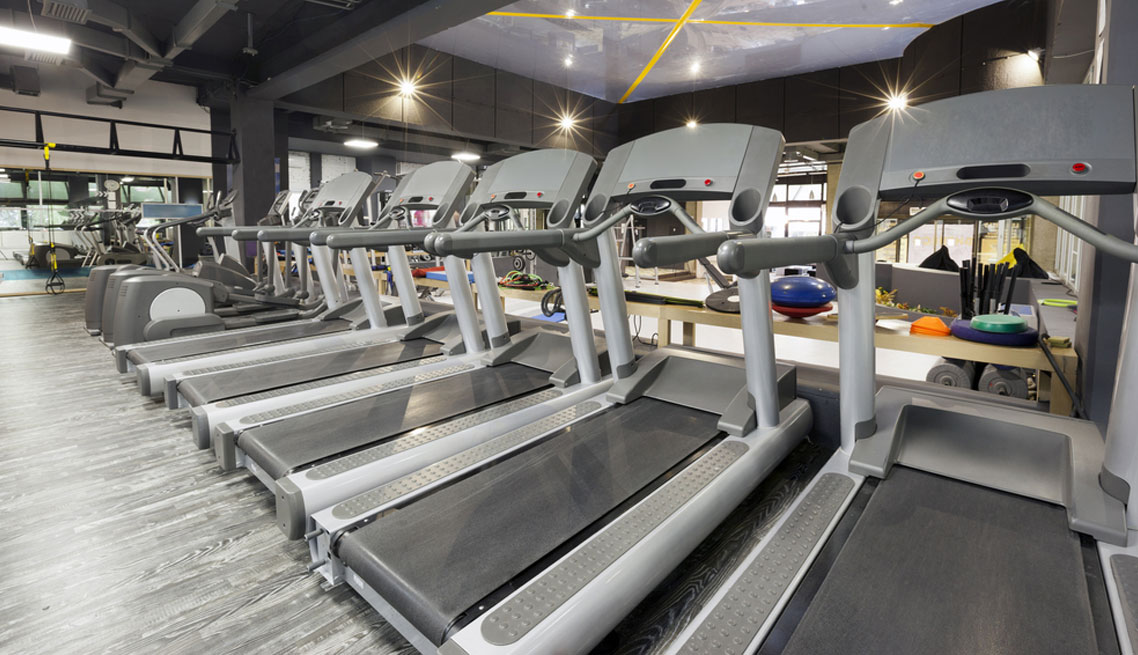 HEALTH & FITNESS
We produce heart rate monitoring housings, cup holders, end caps, and motor housings that go onto treadmills, elliptical, and exercise bikes. We use blended engineering grade materials to meet the wide ranging requirements of the fitness industry.
INTEGRATED VALUE-ADDED OPERATIONS
Our integrated value-added operations consist of, but not limited to in-line barcode part to part scanning and recording to living hinge activation and part assembly.  We integrate many operations throughout our process that add value and efficiency.  With over 70 robots we can design a fully integrated robotic cell or integrate a simple to complex secondary operation.
Advantages
Living or Integral hinge parts
Barcode scanning and recording
Labor reduction
Quality continuity
Integrated Assembly Cells
We specialize in automation assembly with millions of assemblies monthly.  We have over 10 years of automated assembly and packaging experience from simple to intricate part assemblies to 100% automated palletizing.  Our automation specialists can develop single cell to multi-cell automation systems in-house.    
Advantages
Reduce production and assembly cost
Decrease in assembly cycle time
Improved quality and reliability
Reduce waste
Secondary Operations
In order to provide our customers with full service capabilities, CPC has a wide variety of conventional secondary operations. From operations as simple as printing a logo all the way to complex assembly, testing and fulfillment of an entire product line.
Bring your challenges to Commercial Plastics. We can offer you the most cost effective solution.
Some of our services:
Multi-color Pad Printing
Full part and package Assembly
Kitting
Heat Transfer
Machining
Sonic Welding
Heat Staking