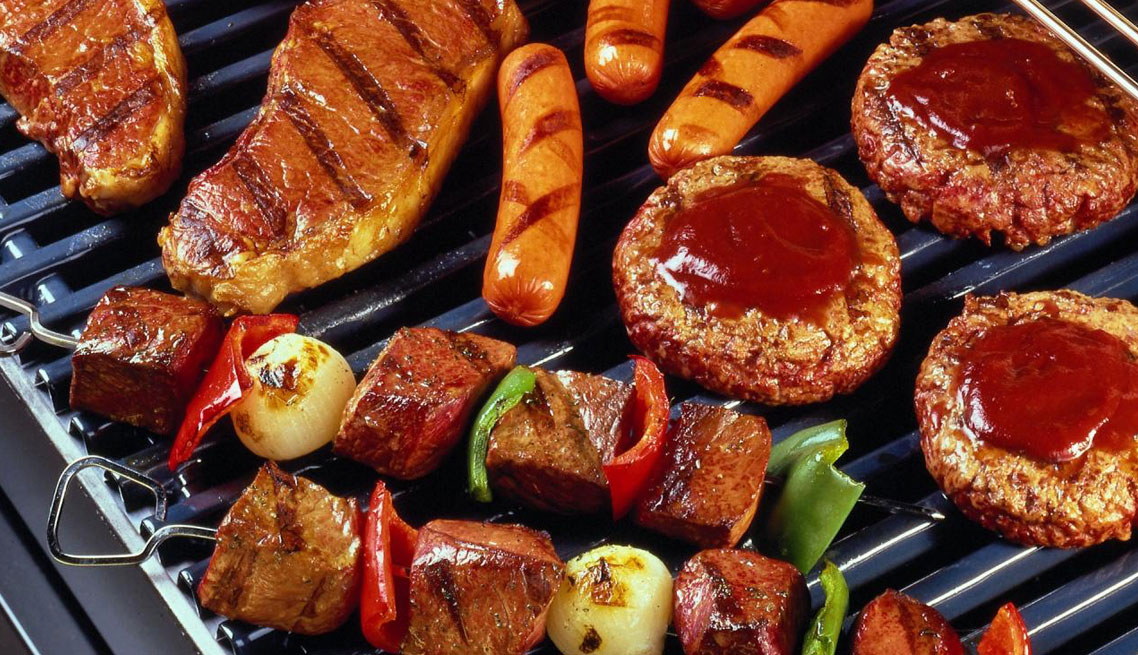 CONSUMER PRODUCTS
Utilizing our state of the art large tonnage injection molding equipment, Commercial Plastics has become a recognized leader in this segment. Some of the markets we serve include large appliance, health and fitness, lawn and garden, storage, and household furniture. We understand the need for parts that are highly cosmetic yet competitive. We offer a variety of inventory management programs to ensure your production lines are running without excess inventory.
LARGE PART MOLDING
Commercial Plastics is a leader in Large Part Molding with over 30 years experience and over 16 presses from 900 tons to 2000 tons.  Our Illinois plant was specifically built for large part molding with a custom underground material handling systems with 6 silos able to hold 1 million pounds of raw material.   We optimize material handling, part handling, quality, cosmetics and logistics that large part molding demands.  All of these components help produce the parts that keep your manufacturing projects running on time and to exacting standards.
In injection molding, particularly when dealing with large-part molding, choosing the right partner can be key to the success of your job. Commercial Plastics' large-tonnage molding capabilities make us distinctively qualified to handle all your largest projects.
CPC Large Tonnage Molding Advantages
Central locations for optimal shipping costs
Quick change over systems for JIT
Robotic Cells with 4 to 6 axis robots on all our large tonnage presses
Porcelain material handling systems for abrasive materials
Railroad direct access
Returnable packaging logistics management
Gas-Assist equipped on all our large tonnage presses
Highly aesthetics parts with molded-in color
Large mold build experience and management with worldwide partners
High volume production
Many secondary operations and assembly capabilities
IN-MOLD LABELING AND DECORATING
Commercial Plastics has invested in the latest In-Mold Labeling and Decorating technology with pre-cut roll-fed technology.  This new technology eliminates the need to cut the labels in-line.  This allows for thinner labels with a more robust construction that replaces the cut and stack method and traditional roll fed method.
We have over 10 years of in-mold labeling and decorating experience used in many different applications.  We have partnered with the top label makers keeping up with the latest technology as the IML industry innovates.   Our systems are designed for sequential barcode reading and barcode lot traceability for medical and healthcare applications.     
Advantages for In-mold labeling and decorating
In-mold labeling and decoration has many advantages over conventional decorating methods.  These advantages include:
Waste reduction – elimination of liner waste from PS or Heat Transfer decorations
In-line barcode lot traceability
In-line Device History Recording
Scrap Reduction
Better label and marking permanence
Improved package or product design
Improved recycling
Reduced cost compared to other plastic decorating methods