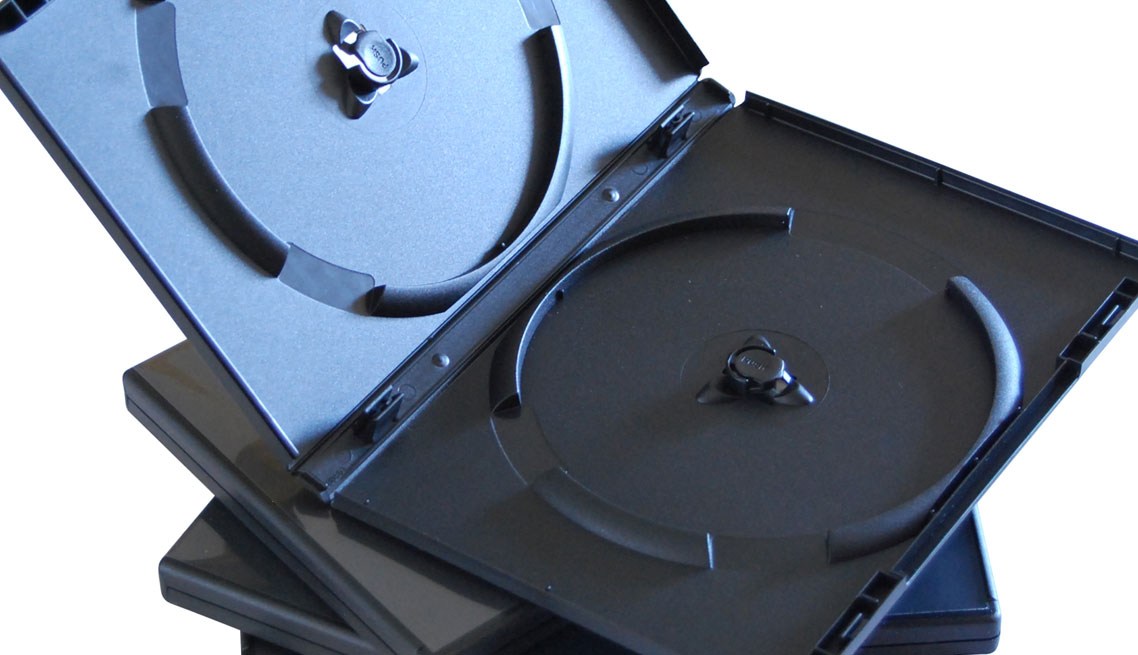 AUDIO & VIDEO
Commercial Plastics is the U.S. leading manufacturer of media packaging products. With roots going back to the 1960s we have been the leading innovator for audio/video products. Our manufacturing facility located in Waverly, Nebraska and partners in Don Guang, China produce over 60 million media packaging products each year. Quality, consistency, timely shipments and competitive pricing have been the keys to our success for the past 50+ years.
AUTOMATED ASSEMBLY AND PACKAGING
We specialize in automation assembly with millions of assemblies monthly.  We have over 10 years of automated assembly and packaging experience from simple to intricate part assemblies to 100% automated palletizing.  Our automation specialists can develop single cell to multi-cell automation systems to meet your demanding applications.      
Advantages
Reduce production and assembly cost
Decrease in assembly cycle time
Improved quality and reliability
Reduce waste
FOR ANY SALES INQUIRIES CONTACT
DVD SINGLE SLIMLINE CASES 7MM
DVD MULTIPLE STORAGE CASES