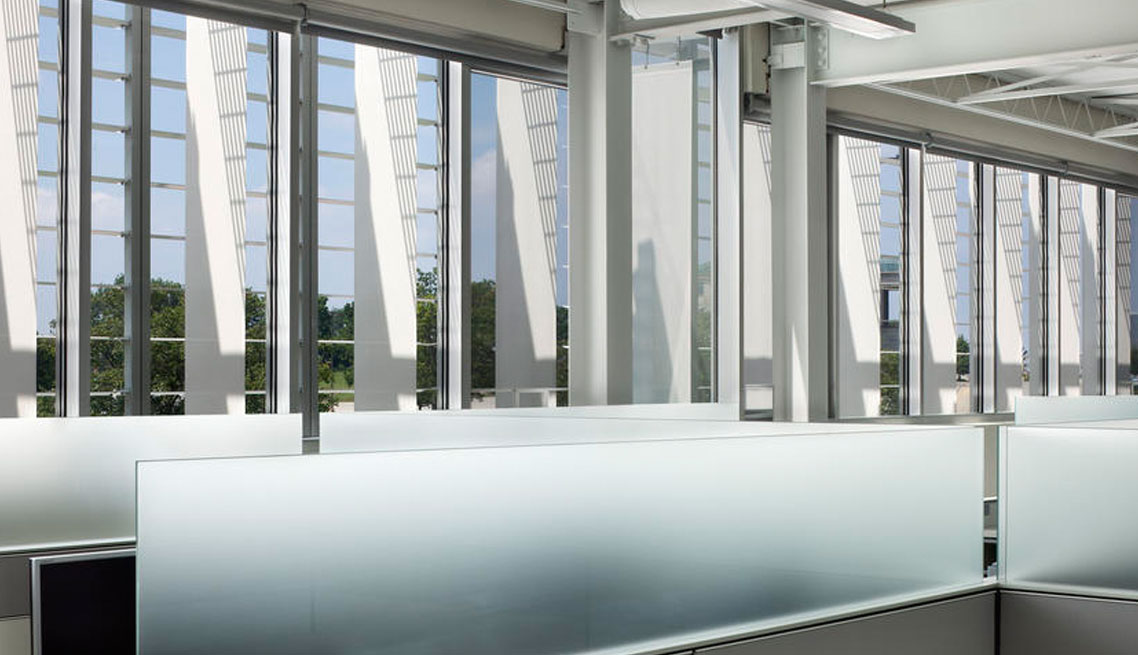 LIGHTING
We produce LED luminaries and housings for energy efficient lighting. We use high-performance polycarbonates providing lighting manufacturers with a way to develop products that meet high technical requirements and the expectations of their customers.
PLASTIC INJECTION MOLDING
Plastic injection molding in its simplest form is a process where we inject raw plastic material into a custom designed mold to produce our customer's parts.  We utilize our latest technologies and over 70 years of experience to build a better product for our customers.
Our Injection Molding Capabilities
Horizontal Injection Molding
Vertical Injection Molding
1oz to 360oz part capacity
In-Mold Labeling and Decorating
Twin & Two-Shot Injection Molding
Two Color and Soft-Shot Over-Molding
High Cavitation Molding
Compression/Transfer Molding
Structural Foam Molding
Gas Assist Molding
Insert Molding
Stack molds