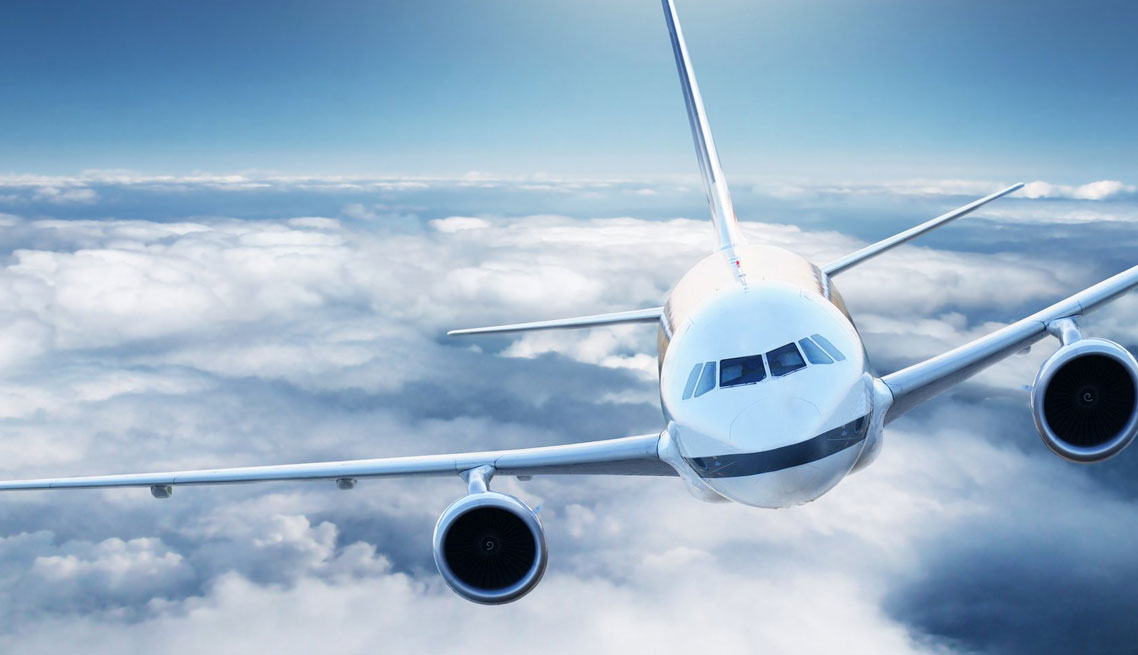 AEROSPACE
With over 125 mold inserts, sequential valve gate systems and six axis Fanuc robotics, we produce tip mandrels for duplicate inlays for commercial airline engines utilizing our 1700-2000 tons presses. We use a custom talc filled material to meet the technical requirements necessary for the airline industry.
PLASTIC INJECTION MOLDING
Plastic injection molding in its simplest form is a process where we inject raw plastic material into a custom designed mold to produce our customer's parts.  We utilize our latest technologies and over 70 years of experience to build a better product for our customers.
Our Injection Molding Capabilities

Horizontal Injection Molding
Vertical Injection Molding
1oz to 360oz part capacity
In-Mold Labeling and Decorating
Twin & Two-Shot Injection Molding
Two Color and Soft-Shot Over-Molding
High Cavitation Molding
Compression/Transfer Molding
Structural Foam Molding
Gas Assist Molding
Insert Molding
Stack molds
MOLDING SHORT RUN
When it comes to low-volume molding – annual pieces numbering as few as 100 – Commercial Plastics has your project requirements covered. Our short-run injection molding capabilities are supported from design through distribution with the same commitment to quality control and customer service as our large-volume molding.
Short-run injection molding at Commercial Plastics complies with the same rigorous time-to-market standards and helps us serve customers in a wide range of industries. We carefully manage our processes to reduce lead times by employing quick changeover tools that reduce setup time and cost. Flexible work cells also minimize handling, which ensures low-volume molding projects remain cost-effective.
Similar to CPC's high-volume molding, our short-run injection molding projects take advantage of complete in-house engineering and tool-maintenance services. We also offer over-molding, insert molding and secondary operations for low-volume molding.
LARGE PART MOLDING
Commercial Plastics is a leader in Large Part Molding with over 30 years experience and over 16 presses from 900 tons to 2000 tons.  Our Illinois plant was specifically built for large part molding with a custom underground material handling systems with 6 silos able to hold 1 million pounds of raw material.   We optimize material handling, part handling, quality, cosmetics and logistics that large part molding demands.  All of these components help produce the parts that keep your manufacturing projects running on time and to exacting standards.
In injection molding, particularly when dealing with large-part molding, choosing the right partner can be key to the success of your job. Commercial Plastics' large-tonnage molding capabilities make us distinctively qualified to handle all your largest projects.
CPC Large Tonnage Molding Advantages
Central locations for optimal shipping costs
Quick change over systems for JIT
Robotic Cells with 4 to 6 axis robots on all our large tonnage presses
Porcelain material handling systems for abrasive materials
Railroad direct access
Returnable packaging logistics management
Gas-Assist equipped on all our large tonnage presses
Highly aesthetics parts with molded-in color
Large mold build experience and management with worldwide partners
High volume production
Many secondary operations and assembly capabilities