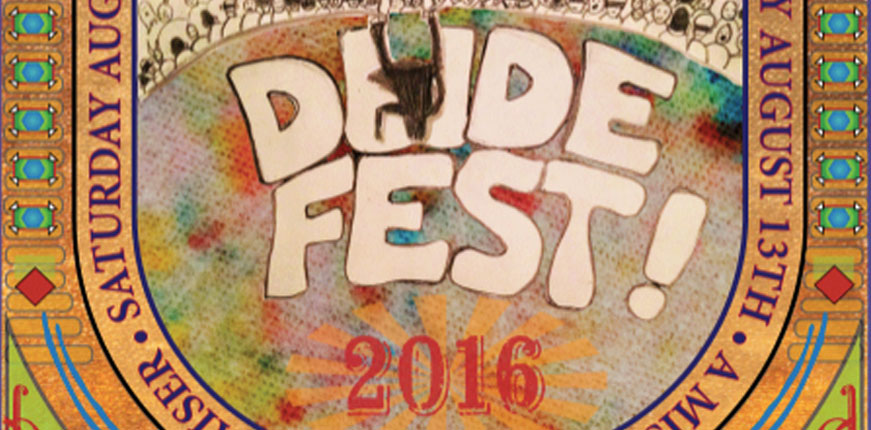 Dudefest is here! A Benefit Concert for Misericordia
posted by:

wpsupport
July 20, 2016
No Comments
Dudefest is an event that is near and dear to the Commercial Plastics heart …
Aug. 13th marks the 6th Annual Dudefest, a benefit concert for Misericordia. The primary goal of the night is to support the programs that enrich the lives of the more than five hundred and fifty children and adults who call Misericordia home. All proceeds from the event will go directly to Misericordia. (http://www.misericordia.com/)
Your support for Misericordia by participating as a Corporate Sponsor is greatly appreciated. The deadline for sponsorship is Friday, August 5th.
Bill O'Connor, President of Commercial Plastics, has been on the event committee since 2012, and the O'Connor family has been supporting Misericordia for over 50 years.
Please let us know if you need any additional information. If you would like to be a sponsor, please contact Commercial Plastics at [email protected].  Why Dudefest?  Our dear friend, cousin, sister, aunt, Bree Creevy, nickname The Dude, lives at Misericordia and the main reason behind Dudefest along with all her friends and family at Misericordia.
Questions about the event? Please contact the Dudefest event committee at [email protected]. Thank you for your support – and hope to see you at Dudefest!