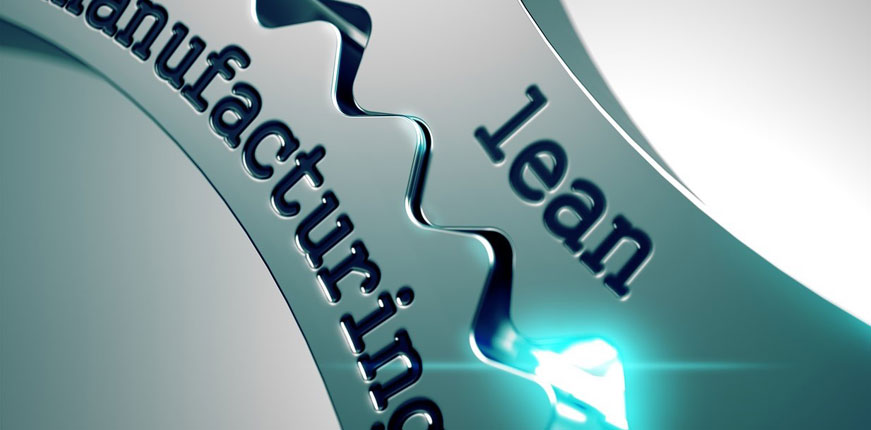 Commercial Plastics Expands Its Focus On LEAN Manufacturing
posted by:

wpsupport
August 9, 2016
No Comments
Commercial Plastics is working to further expand its focus on manufacturing cost control and productivity enhancement through the creation of a dedicated LEAN training program in its Kenosha, WI facility.
The program will be implemented and supervised through the newly created position of LEAN Manufacturing Engineer.  The inaugural incumbent is Shriraj Parikh, who is also new to CPC, being hired in from his former position as Lead Lean Engineer for Bimba Manufacturing, Monee, IL.
Parikh joins Commercial Plastics after a 9-year career working in Continuous Improvement and Lean positions for companies in such technical businesses as industrial automation (Bimba Manufacturing), motion and control technologies (Parker Hannifin) and Mechanical and Industrial Engineering (Flowserve Corporation).  He holds an MS in Industrial Engineering and BS in Mechanical Engineering.
"My immediate objective is to install an effective training program across all plant disciplines, with particular emphasis on CPC's cell manufacturing system," said Parikh.